The word is getting out on helping the less fortunate of all ages and gender, with more than 5 million listeners and viewers thanks to our Sponsors and our Media Sponsor stations spreading the word! If you want to become one read below for details!
HERE ARE SOME OF OUR WONDERFUL
SPONSORS AND PARTNERS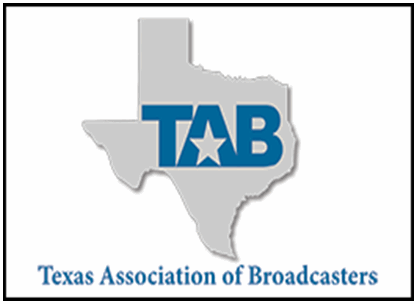 COMPRISING OF OVER A THOUSAND RADIO AND TV STATIONS IN TEXAS
CLEAR CHANNEL COMMUNICATIONS FOUNDATION
MEDIA SPONSORS & PARTNERS
IF YOU WANT TO DONATE AND OR BE A SPONSOR OR PARTNER PLEASE FILL OUT FORM BELOW SO WE CAN CONTACT YOU
KSPF FM DALLAS-FORT WORTH
If you are a company or organization interested in sponsoring the next Emm's Wish Prince or Princess for the Day program at the Magic Kingdom of Disney, please reach out to us using the contact form below the sponsors and partners list.